QUICK LINKS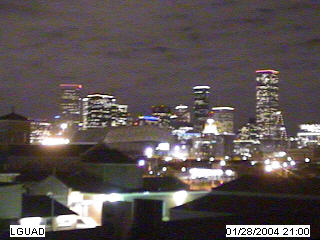 Houston Sky Line Cam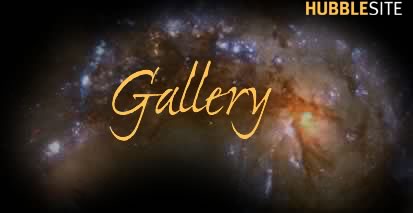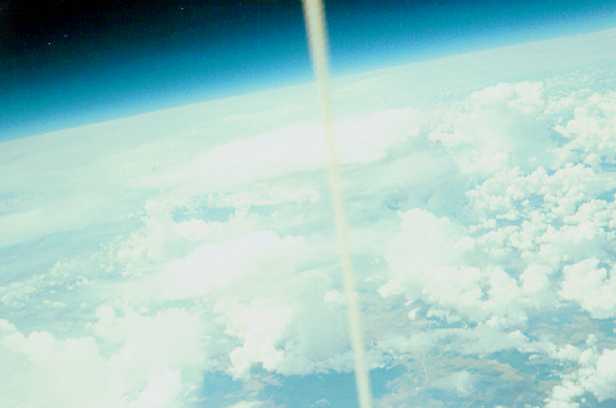 Until we study the photos from the 35-mm Camera

Experiment and compare the camera timer parameters

with the measured rise rate from the GPS data, we'll just

have to guess that we are near 50,000 feet here.

The camera was subjected to the rigors of excessively

low temperatures near 60,000 feet, BUT we got a

full roll of 36 pix from "somewhere" near the Edge of Space.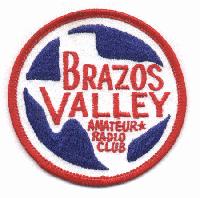 The Brazos Valley Amateur Radio Club
Solar X-rays:

Geomagnetic Field: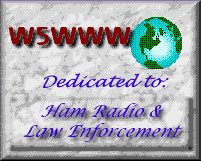 FlexRadio - A Software Defined Radio for the Masses
South Texas Balloon Launch Project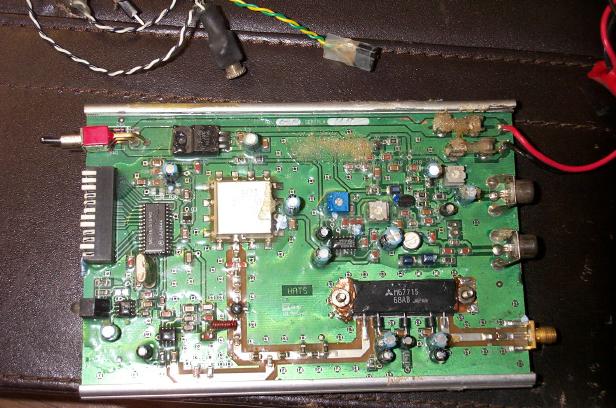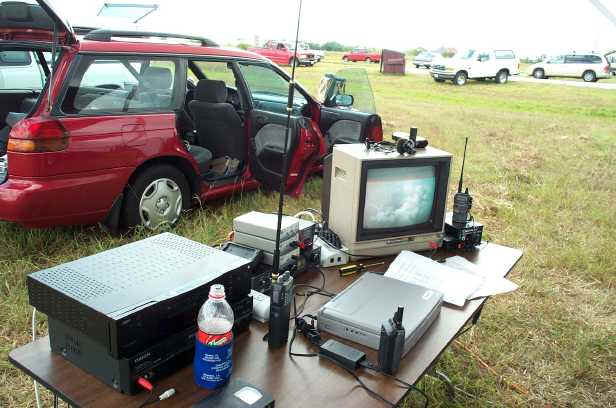 Peripheral Products Price List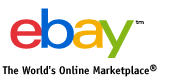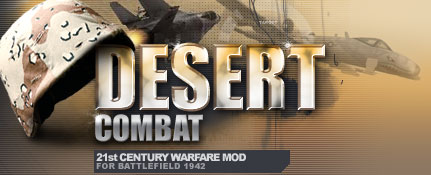 | | |
| --- | --- |
| The data from the NOAA orbiters (in space) can be accurately calibrated to show surface temperatures of the land, ocean, and cloud tops. | |
GRAFTRAK

Joe Bijou, WB5CCJ, and Richard Allen, W5SXD, are pleased to be able to provide our users and the satellite community with new Y2K compatible versions of Silicon Solutions satellite tracking software (below). These programs are free to be downloaded and used by anyone. If you feel you need to send money, make a contribution to AMSAT.

speed testing sites
http://www.houston.rr.com/SpeedTest/speedTest.html
http://www.pcpitstop.com/internet/bandwidth.asp
http://bandwidthplace.com/speedtest/
http://homepage.tinet.ie/~leslie/testpage.htm
http://www.dslreports.com/stest
http://www.cable-modem.net/features/oct99/speed.html
http://www.testmyspeed.com/
Set your PC clock to the United States Atomic clock (atomtime.exe)
Convert almost anything to anything (convert.exe)
Any questions may be directed to whallen@houston.rr.com
OPTIMIZED FOR PDA SYNCHRONIZATION